Thursday, June 27, 2019
Guest post – Isam
Act I
Where our heroes must solve cryptic juice cartons and inadequately sized maps
We start our day having enjoyed a restoring night of sleep at the Leirvik Grand Hotell. After the previous day's meager situation, we are delighted to find a well assorted buffet downstairs. Salmon (yasss!), pâté (love!), oatmeal (Sí!), yoghurt (awesome!), mackerel (tussen takk!).
Soon, however, we find the first riddle of the day:
What is it? What do those symbols mean? The first guess is times of the day. But my Norwegian is good enough that I know that sytlighet, sodme, and flyde, does not mean "morning, midday, afternoon". What is it then? Am I suppose to drink this at a specific time? During a specific time? In sync with a particular phase of the moon? Am I ruining my vitamin C intake because I'm not drinking this during a particular moment of a solar eclipse??? Norway, why are you doing this?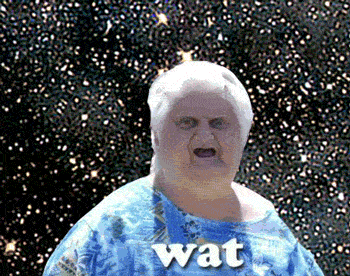 Regardless, we enjoy our breakfast and eventually set out to the first leg of today's route: Leirvik to Sandvikvåg – 38 km cycling
The ride is short and reasonably flat. We have S.P.E.C.T.A.C.U.L.A.R. weather and expect many beautiful displays of nature. However, as soon as we jump on our bikes, we are met with the second riddle of the day: deciphering the map to exit Leirvik:
The bloody thing is too small and too zoomed out to be of any use. Fortunately we live in the future and download the route on a couple phones (as a proud Millennial, it escapes me how people travelled before Google Maps).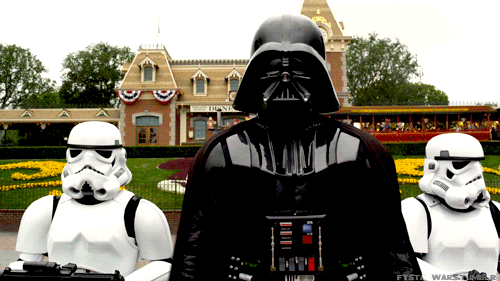 With plenty of stops to double check the maps + the indications in the guide + the road signs, we slowly make our way out of the metropolitan area.
Once we do, however…
After a couple hours of riding, we decide it's about time to find a spot to perch to eat our matpakke. And what better place than an actual wooden platform resting upon the very calm and very (rarely) sunbathed Norwegian waters?
Act II
To the Austevoll Archipielago!
It's just a few km left to our next destination. The Sandvikvåg ferry that will take us to Huftarøy, the largest island in the Austevoll municipality, where we will spend the night.
The ferry docks in the tiny town of Husavik. From there, it's just 7k until our final destination. The ride starts with an unforgiving climb right off the bat. The e-bike team is unworried, but Rich and yours truly are not particularly delighted by this configuration. Dónde está la hoja de reclamación?
Husavik – Bekkjarvik 7km cycling
Act III
Bekkjarvik is so GORGEOUS we can't even handle it
When we arrive we can't really believe how beautiful this is. Bekkjarvik is a small town that, in the best of Norwegian fashion, has molded itself around the rocky coast, man-made architecture and divine nature coexisting happily in a perfect balance of picturesque idyll.
After hanging out in the surroundings, it is time for dinner. The hotel's kitchen is run by chef Ørjan Johannessen. If the huge numbers of trophies that adorn the walls, or if the recipe books for sale in the counter are of any indication, the menu should be good…
And so it is.
We feast on both fish and beef, everything so masterfully executed that rooming contests are soon happening across the table (yes, we order two servings of bread – and yes, we finish it all). Norway is not a country particularly famous for its cuisine, but tonight's dinner + the fish market feast are sure proof that this cold corner of the world is not only a feast for the eyes, but for your tongue and nose as well.
Epilogue
Look at those braids that Linda did on Janel and Isam!
Hot Dog Count: 24
——————-
p.s from Rich
When we first got into Bekkjarvik I visited a drug store and consulted with the pharmacist (just a minor skin condition). For reasons unknown to me, other than perhaps that I'm an American, he gave me the page below.  Hmmm…